Our Approach to
Sustainability and ESG
Statement from
Group Managing Director
'Our journey towards the pursuit of a more sustainable world, with a low carbon economy, has begun. To make progressive contributions to our communities requires us to act as industry leaders supporting, not hindering, the big societal challenges we face. Our modular solutions fully support a circular economy reinforcing a more sustainable future.'

David Harris
Group Managing Director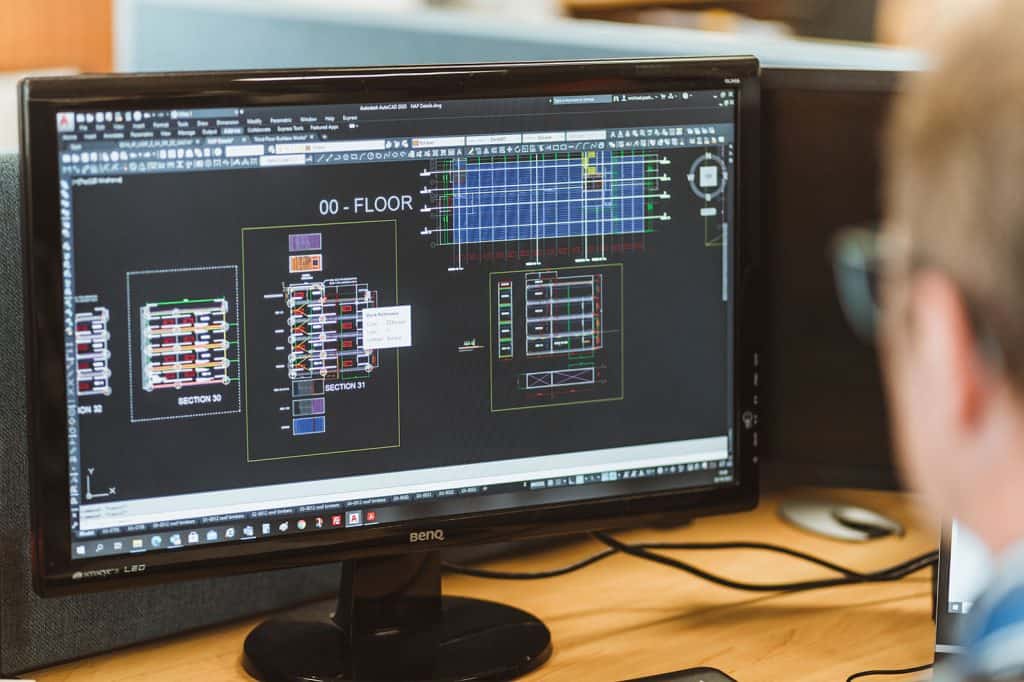 We put sustainability at the
heart of our businesses.
The group has integrated a focused sustainability strategy into all our processes.

We want to be at the forefront of climate change action within the offsite and modular building sectors. The plan? Reducing all business carbon emissions to net zero by 2035.

Premier Modular Group has appointed a dedicated team to research, design and develop carbon reduction and net zero product solutions for Premier Modular Ltd and Net Zero Buildings Ltd.

We want to deliver a sustainable future for our businesses and live up to our responsibility to protect this planet. We will work closely with our clients, supply chain and partners to achieve this.

Material
ESG Risks
Evaluation of sector,
regional, internal,
external information

certification
audit
ESG Audit based
on ESG criteria

Individual
Certification
Elements
Options available for
environmental, social and
governance certification

esg
certificate
Receipt of
ESG Certification
environmental
PURSUING A
SUSTAINABLE
WORLD
esg outcomes
Climate Change
Pollution and Air Quality
Environmentally responsible operations
ALIGNMENT TO UN SUSTAINABLE DEVELOPMENT GOALS





esg outcomes
Health, Safety & Wellbeing
Community Investment
Customer Welfare
Labour Standards
ALIGNMENT TO UN SUSTAINABLE DEVELOPMENT GOALS





GOVERNANCE
DELIVERING
DISTINCTIVE
VALUE
esg outcomes
Corporate Governance
Risk Management
Anti-corruption
ALIGNMENT TO UN SUSTAINABLE DEVELOPMENT GOALS

Our corporate governance
approach to sustainability
Our Approach to Materiality
Through consulting with internal and external stakeholders that represent employees, clients, investors, partners and local communities, we identified the ESG issues that are most material to our business.

We then analysed and plotted these issues according to the potential operational, financial, or reputational impact they would have on Premier Modular Group if not appropriately managed and also how much control we had over each issue.

Learn more about our

sustainability & esg