Our commitment to
people and communities
The Premier Modular Group has been on a phenomenal growth trajectory over the last few years. As a purpose-driven and forward-thinking business we are conscious that the work that we do has a significant impact on the communities we operate in.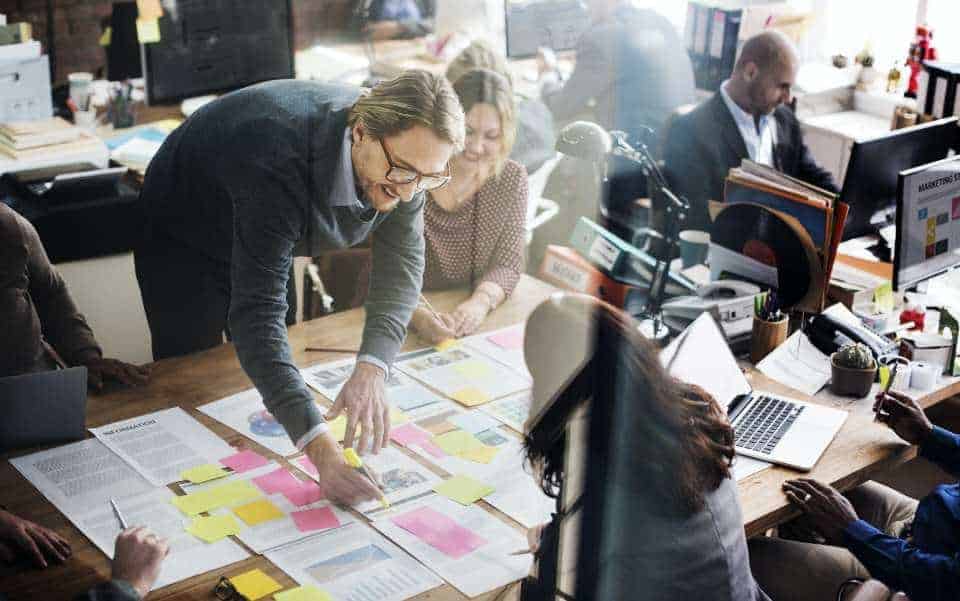 We put commitment to people and communities at the
heart of our businesses.
It is important to us that those impacts are positive and that we add value to those people by being a responsible business. We take pride in continuously striving to operate safely, procure responsibly and have a positive effect on the communities we touch on a daily basis.

We source our project labour from local communities and work hard to create a safe and fulfilling work environment for them. We're also championing a diverse and inclusive culture and are big believers in developing from within and sharing best practice.
How our commitments align with the UN's Sustainability and Development goals
Social Value in the Community
We value both the communities we operate in and the people at the heart of our companies.

We're committed to providing a safe and healthy working environment for all our employees and championing a diverse and inclusive culture. We invest in the development of our staff and support the communities local to where we operate.

What does this support look like? Premier Modular Group is committed to supporting regional and national charities and initiatives.

Some of the worthwhile initiatives our CSI committee have coordinated include, providing outside seating areas and materials for a garden project for the local primary school, a new building for Beverley Scouts, beach clean ups, new facilities for the Reach Foundation at their Newark centre, and ongoing work over the last few years with a charity in Hull supporting the homeless.

We also recognise the importance of preserving local traditions by supporting local businesses wherever possible and adopting a responsible approach to the impact of our business on the community around us.
Health, Safety and
Wellbeing of our People
It goes without saying that the health and safety of our people and supply chain is vitally important. To ensure they go home safe and well each day our procedures are reviewed continually. This is done by each operational unit, weekly at our Exco meetings and monthly at Board level.

Dedicated Health and Safety teams ensure that our group strategy and health, safety, environmental and quality matters, are clearly defined and understood throughout the companies.

Our strategy aims to:
Provide a safe and healthy workplace for employees, contractors and others working on our behalf.
Eliminate hazards and reduce risks to our health (including mental health) and safety.
Protect the environment, prevent pollution, and improve sustainability.
Ensure high quality products and services are provided to our clients/customers
Adopt the principle of SENSIBLE RISK MANAGEMENT where all stakeholders are properly protected.
Training and Development

We have a highly skilled, trained, and stable workforce in each of our factories and within our office/site support teams.

Our Investors in People accreditation illustrates the importance we place on the management of our people. To ensure our employees thrive and reach their full potential we've provided many resources and development opportunities.

On top of this we encourage our team members across the business to prioritise their continued personal development and if training is needed, we make time for this.

We've also established the Premier Modular Academy, with the aim of taking young talent through a joinery skills apprenticeship. This in-house programme is a way of developing a loyal and skilled workforce for our factories, supporting our growth from inside.
Learn more about our

sustainability & esg