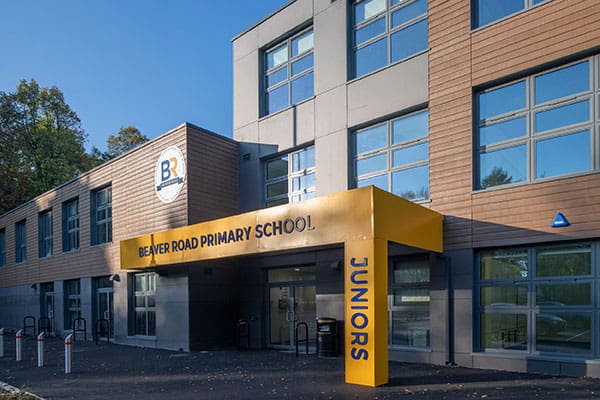 With quality and efficiency guaranteed, Beaver Road came to us for an innovative and creative approach to their school expansion project.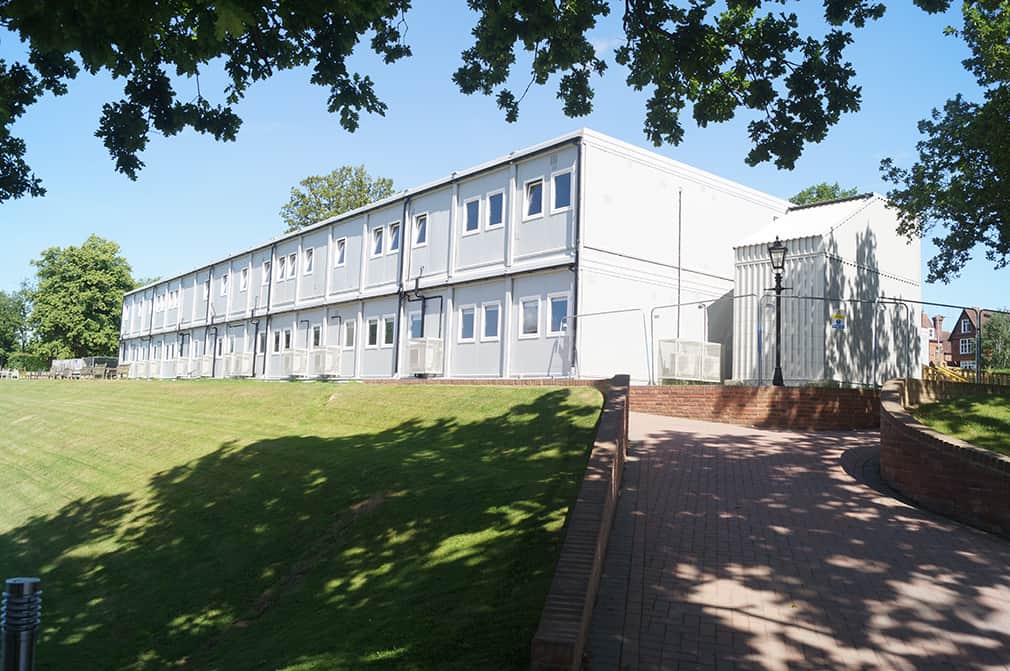 As one of the UK's leading boys' boarding schools, Tonbridge needed a high-quality temporary science village to form part of a large redevelopment project.

Biddenham International School and Sports College had seen continued growth and success over recent years.