Group governance strategy
Our corporate governance
approach to sustainability
Our commitment to sustainability is championed by all at Premier Modular Group, from our shareholders, our board, and senior leaders through to all our manufacturing and site teams. There is ongoing cross functional collaboration at every level of the business and sustainability has been integrated into the overall business goals and agenda. The sustainability risks and opportunities for the business have, through rigorous consultations with the various stakeholders, been mapped out on the materiality matrix.
Cyber Security
Carbon Reduction in Operations
Human Capital (Talent Management, Training & Development)
Corporate Governance & Ethics
Health, Safety & Wellbeing of Staff and Retention
Product Quality & Safety
Carbon Reduction Product
Customer Welfare
Employee Wellbeing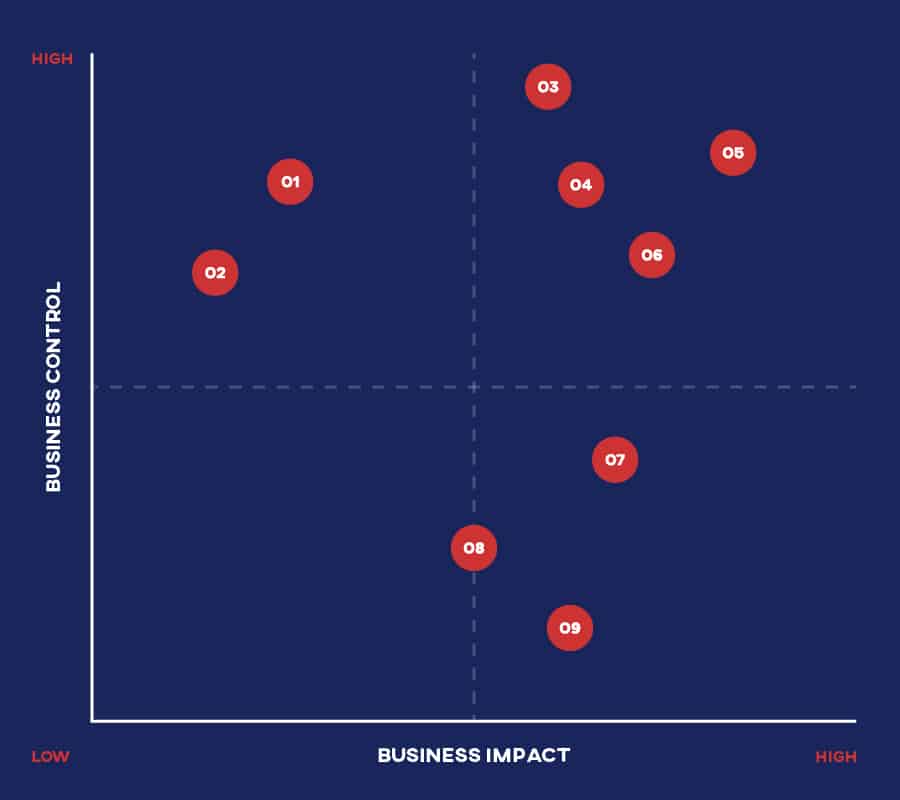 The Premier Modular Executive Board is responsible for setting and delivering the Group's strategy. The collective wealth of experience and expertise that resides in this team allows them to navigate and quickly respond to environmental and economic change whilst ensuring that we consistently apply our policies, values, and standards.

All of our decisions are considered within the context of opportunities to be explored and the risks involved. Effective risk management is central to achieving our strategic objectives and this comes from both individual responsibility and oversight from the Board and Committees.

Accountability is a key value for the Group, and we encourage employees to take ownership of what they do and deliver what they promise.
View our documentation on
governance
---
Sustainability & ESG Policy Statement
---
Learn more about our

sustainability & esg