Team togetherness


driving excellent results

The culture at the heart of our company has an impact on the quality of service we provide. That's why it's important to us.

We want to ensure our companies are a great place to work. We believe our people would attest to that being the case. Teamwork, reward, and challenge are at the core of what we do.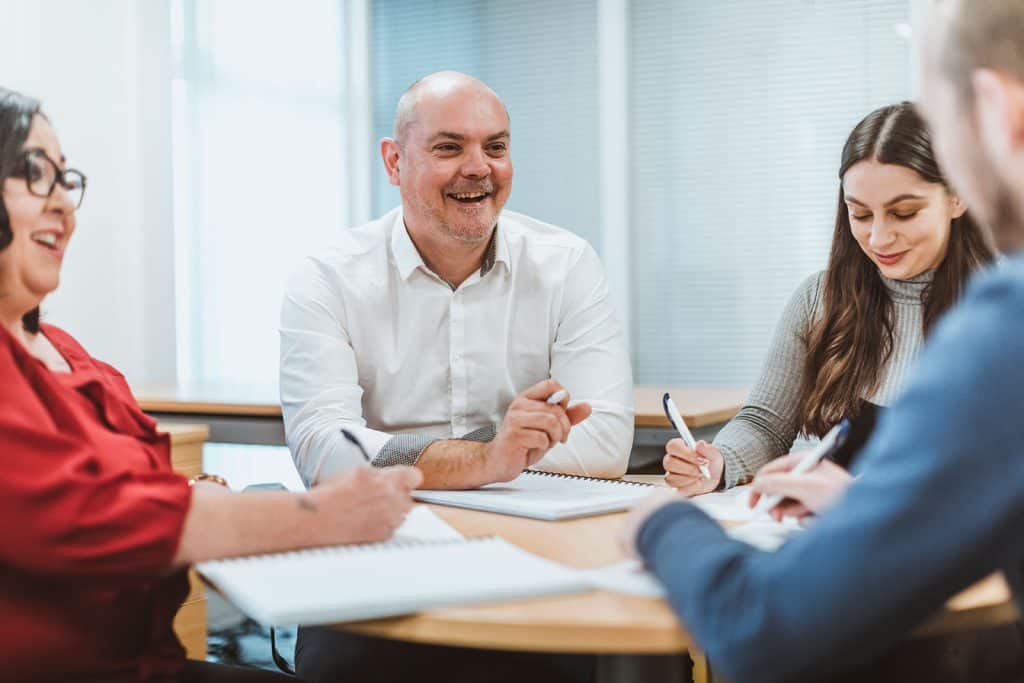 Our culture comes

from the top
That includes how we operate as a team and our desire to recognise the skills and abilities that people can offer.

Along with our state-of-the-art facilities, it's our dedicated and talented teams that mean we can consistently deliver excellence. We also create space for research and development to continually improve and bolster our offering.

All our professionals, including designers and engineers, work in an environment where they can be challenged, and their opinions valued.
Learn about

our core values
Learn about

Strategy & Growth