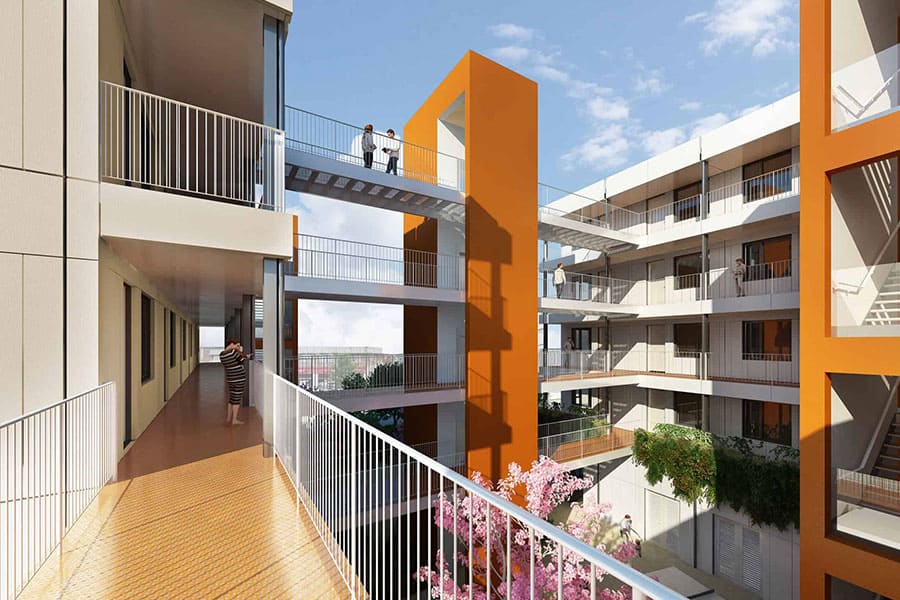 Buckinghamshire Council awarded a £7.5m contract to Premier Modular for the offsite construction of 58 apartments which will provide homes for families in urgent need of housing.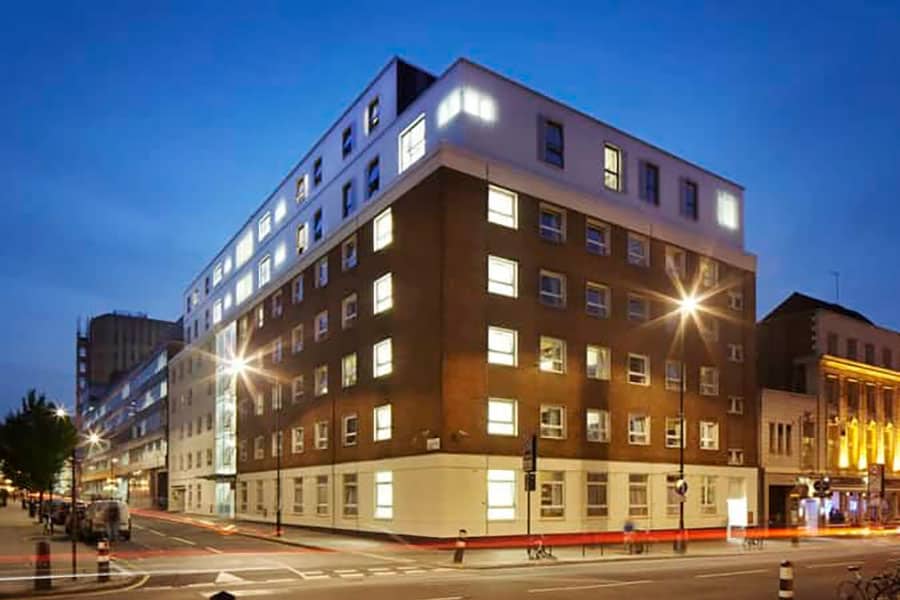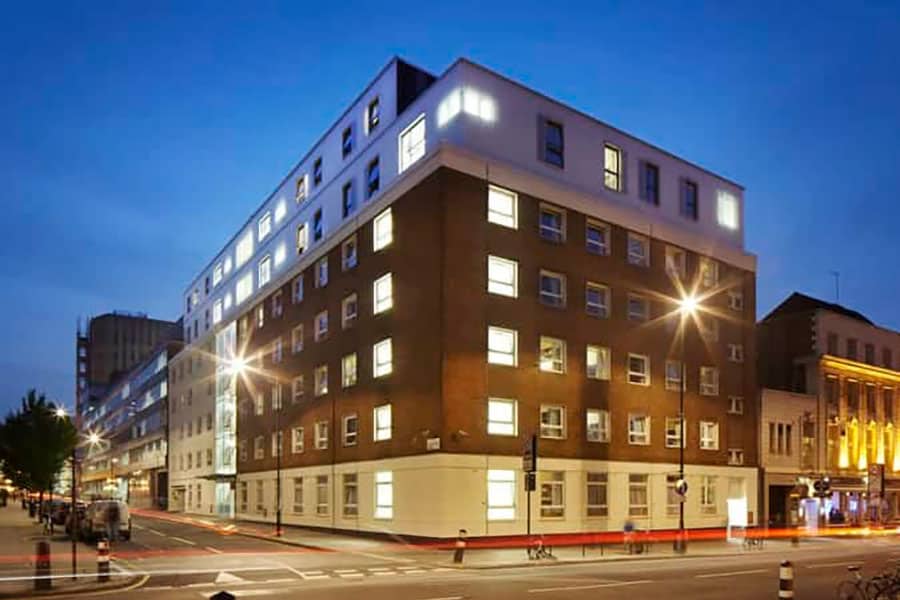 With increasing student intake in the city, University College London needed to expand their existing facilities to provide more accommodation and living space.

New housing is required for families in Barking who are in urgent need of accommodation. The homes are developed by Be First, the regeneration arm of Barking and Dagenham Council.