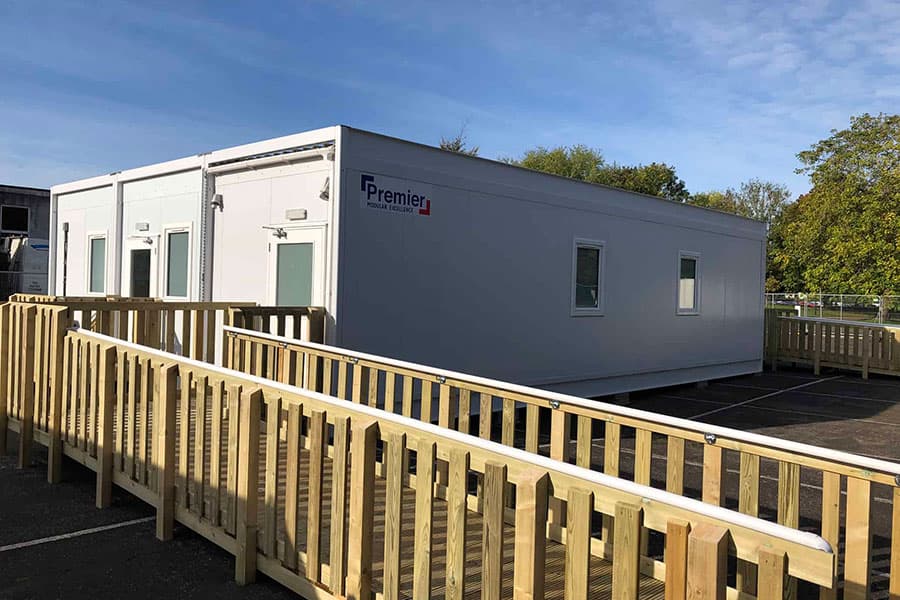 Community testing sites were required across the UK to support the Government in rapidly increasing testing capacity in the Covid-19 pandemic to help safeguard public health.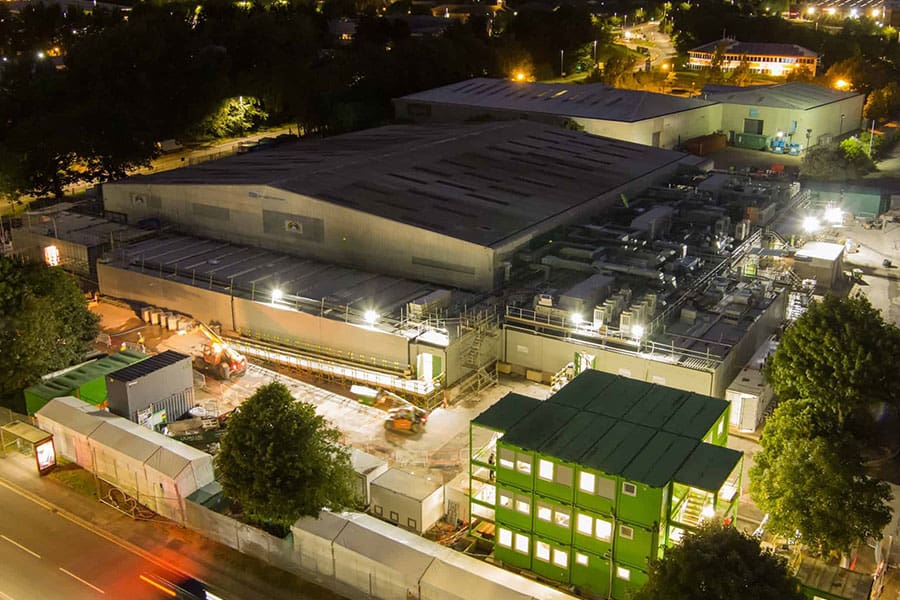 Modular buildings were required to double the size of a repurposed retail unit to accommodate essential healthcare facilities for the Nightingale Hospital Exeter – a new hospital built to respond to the Covid-19 pandemic.

As a leader in health care in the North East, Sunderland Royal Hospital were one of the first hospitals in the country to respond to an NHS initiative to develop a new integrated critical care unit (ICCU) that eliminates the risk of infection spread.