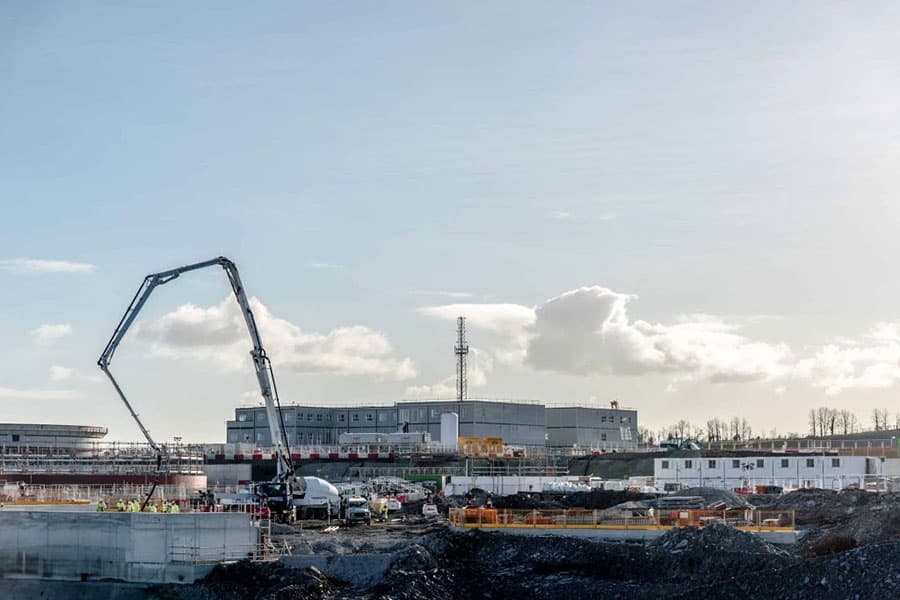 Office and welfare accommodation, site offices, site accommodation, storage, and welfare solutions for infrastructure construction sites.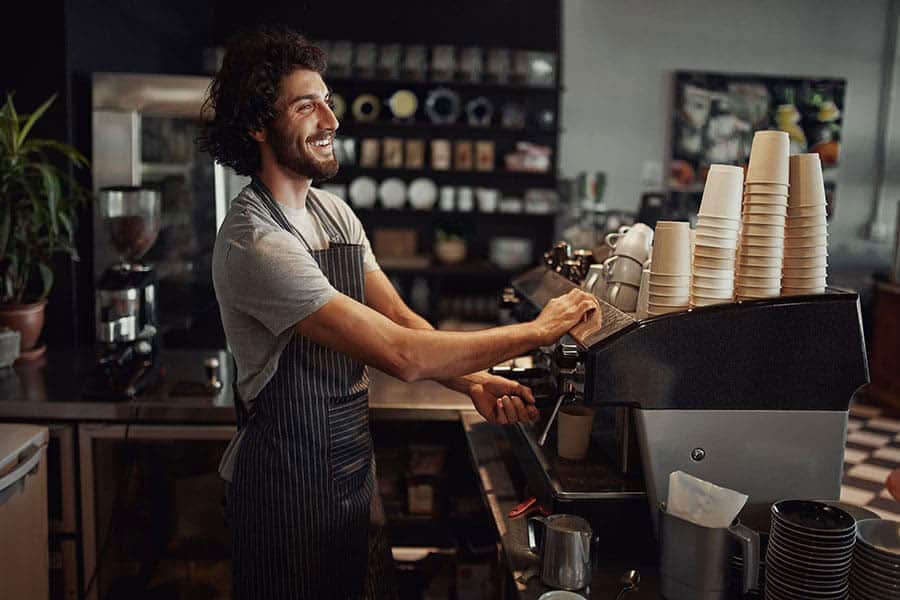 First impressions count, especially in retail. We make sure each of our modular builds gives the very best reflection of a business.

Permanent and Rental modular building solutions for nurseries, schools, colleges and universities.

From complex hospital buildings and wards to temporary testing centres, we deliver high quality offsite building solutions for the healthcare sector.

Standard and bespoke high quality offsite building solutions for the Ministry of Defence and Ministry of Justice.

Fast, high quality, and cost-effective offsite building solutions for apartments, hotels and everything in-between.

Permanent and rental commercial building solutions for industrial and manufacturing businesses, airports and bus stations.